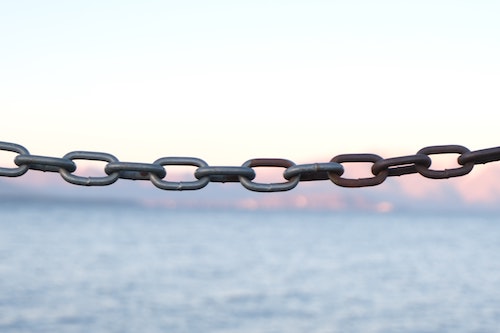 How can companies multiply their climate impact?
Many companies can multiply their climate impact by decarbonising supply chains and since net-zero supply chains would hardly increase end-consumer cost, it is indeed time to take action.
Full report from the World Economic Forum could be found here
Request Demo
Our enthusiastic team is extremely eager to show you a demo of how our software can support your business.
Contact Us
For information on how to request a demo or if you would like more information about our company and software, please do not hesitate to contact us using the following details.