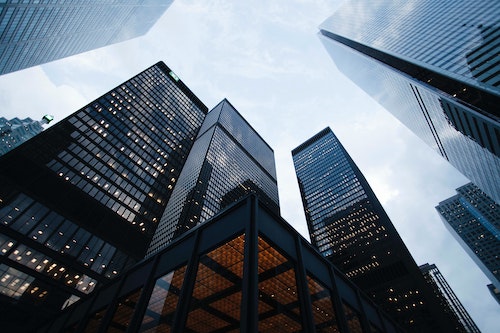 Why will ESG activities be the focal point in business operation and investment decisions?
The World Economic Forum Global Risk 2021 report reiterates that 'Climate action failure' continues to be one of the top global risks by likelihood and impact. ESG activities will no doubt be the focal point in businesses' operations and investment decisions.
Full report from the World Economic Forum could be found here
Request Demo
Our enthusiastic team is extremely eager to show you a demo of how our software can support your business.
Contact Us
For information on how to request a demo or if you would like more information about our company and software, please do not hesitate to contact us using the following details.